Safety Entrance Mats
Find Safety Entrance Mats In Your Area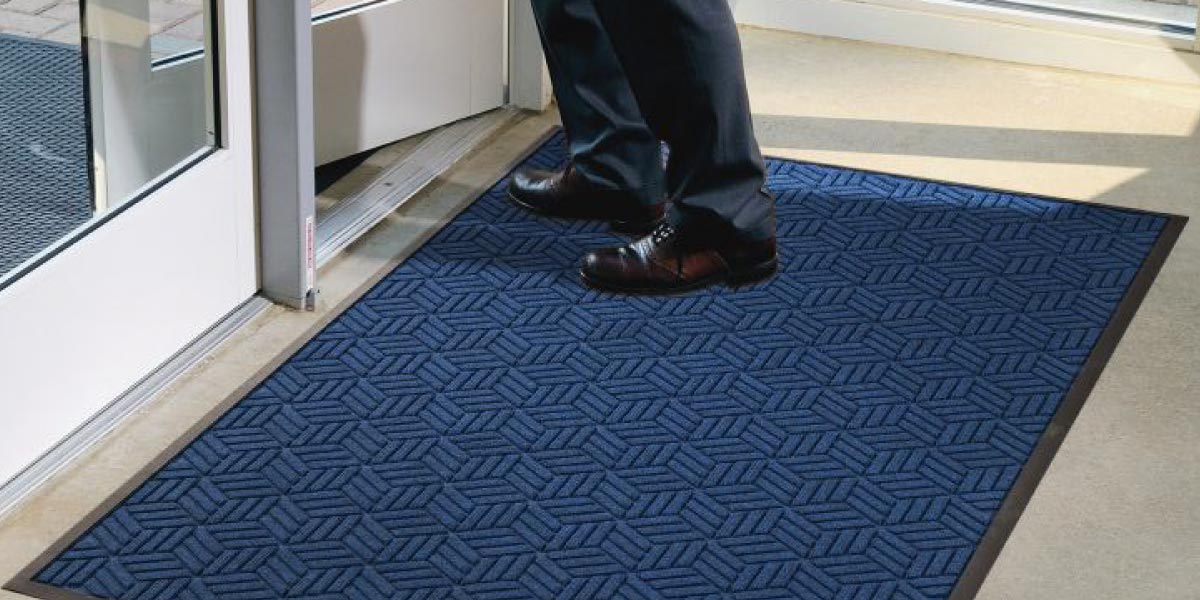 As an employer, it is your responsibility to ensure that the people under your care or guidance are safe when working for you. Office-based accidents are often due to the absence of safety entrance mats. As a matter of fact, a majority of the accidents that are reported in workplace environments are associated with slippery floors. With this in mind, it is of the essence to make sure that you have the right materials that will protect you and those working for you from slipping accidents. In this case, the protective materials that we recommend are safety entrance mats. Unlike other types of mats, safety entrance mats are more durable and highly versatile hence providing you with maximum safety.

At Mat Rentals, we specialize in searching for the best deals for you when it comes to buying or renting safety mats for your business. With this in mind, we can help you find the best safety mats you can get in the market. Our company brings together an extensive list of mat suppliers and sellers in one place. With this information at your disposal, you can choose from a large number of safety mats to choose from depending on your preferences. For instance, we can help you find wet area mats, slip resistant mats, industrial grade mats, anti-skid mats and floor runners.

All you need to do is fill out the form available on our website to get your free quote. Get started today! You can also simply give us a call, and we will search for the best mat rental companies based on your preferences. You can contact Mat Rentals at 888-712-4669 or email us at [email protected] for more information on our services. Our representatives will be more than happy to answer any and all questions you may have!