Office Floor Mats
Find Office Floor Mats In Your Area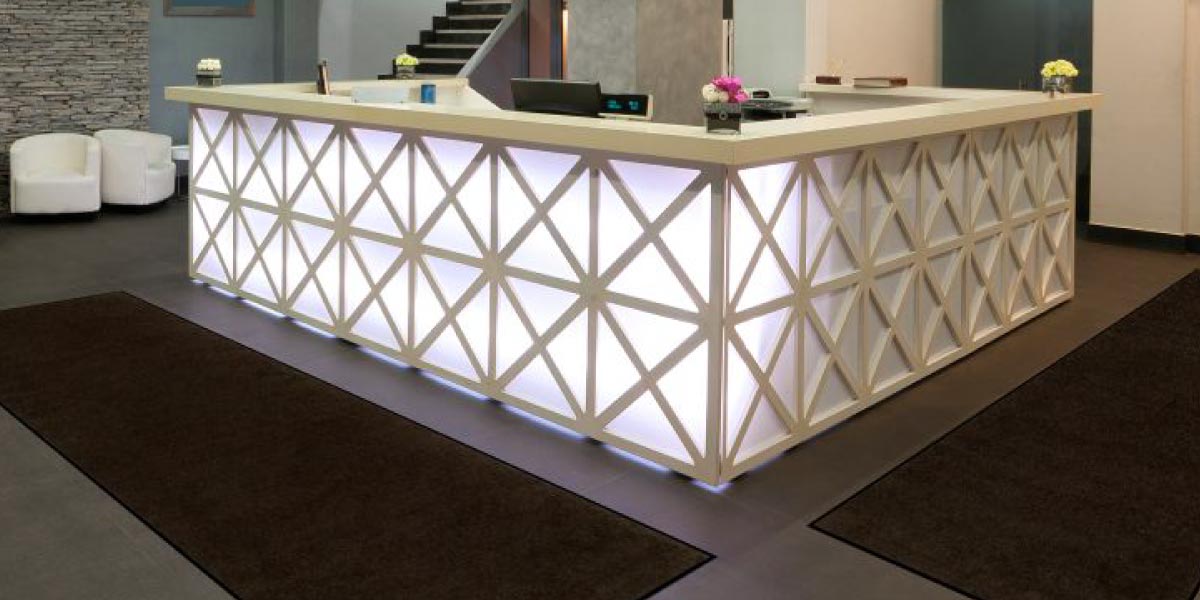 If you are considering updating how your office looks, the best option available is using commercial floor matting. Office floor mats make your office space more attractive. In addition, it keeps dust and grime from sticking in corners. Office floor mats are ideal for an office that is visited by many people. With these mats, you will not require adding another layer of flooring such as wood tiles. This means that you will save the money that you would have paid for the installation of additional layers of flooring. Every office, whether busy or not, should talk to Mat Rentals, whose main business is to connect clients to those who offer quality floor mats services.

If you need office mats, it is not necessary that you purchase one. We at Mat Rentals are there for you. We connect you to agents who provide high quality office mats for rental at a good price. We have made so many offices appear presentable by making the right arrangements for you to get mats at an affordable price. We are the top company in the country when it comes to service delivery. For a classic office look, let us help connect you with a quality service provider near you. When you give us a call or fill out our online form, we will look for up to 3 quotes in your area.

The mats provided are unique and stylish. There is fire retardant floor mats that cannot be destroyed by cigarette burns. In addition, there are those that are anti-static meaning that prevents explosions in offices that are located in industries dealing with high explosive materials. If you think that the mats will likely be ugly, you are wrong. They can often come in different appealing patterns and colors. Therefore, you are at liberty to choose the one that makes you happy.

If you want exceptional services, do not delay to contact us. Give us a call today at 888-712-4669, and our team will respond with urgency to meet your request!