Restaurant Logo Mats
Find Restaurant Logo Mats In Your Area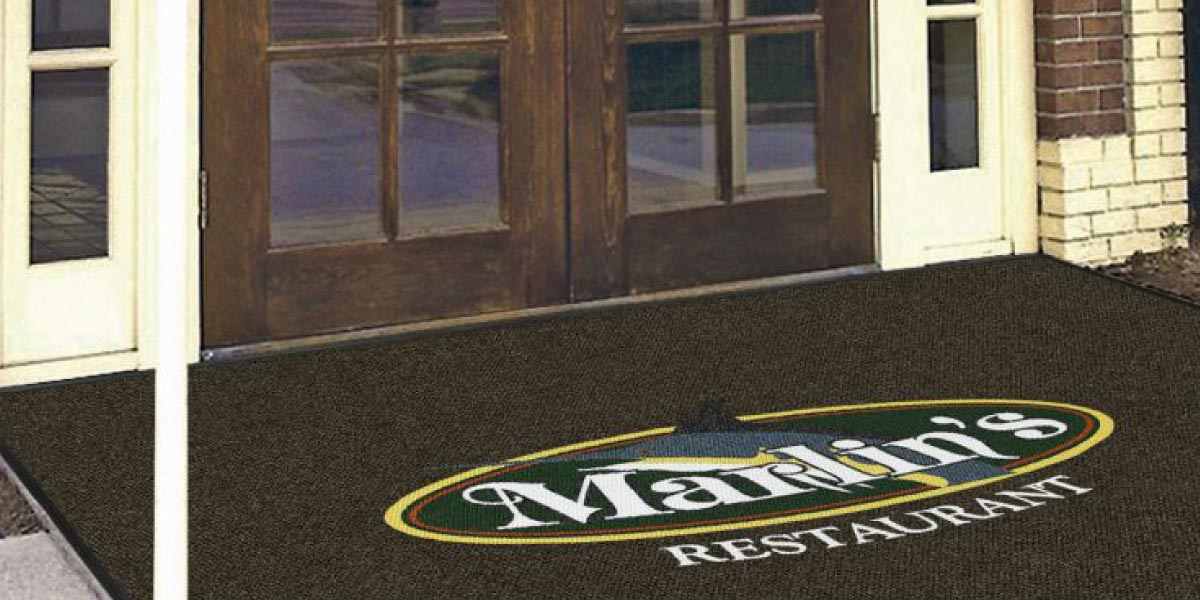 Restaurants, hotels, industrial facilities and medical professionals need the right floor mats for their businesses. Restaurant logo mats help set the theme for the business but finding just the right mat can be difficult. We work with a wide selection of mat distributors and services in several markets all over Canada and the United States. We will find you the best possible mat company in every single region. The direct suppliers and mat rental companies we recommend pass a prescreening process that is rigorous and efficient. We can find you a service for your daily or weekly needs.
You should not have to waste your time thinking about your commercial floor mat service and your restaurant logo mats. Your provider should always be on time, have exactly what you need, deliver the best possible quality and be within your budget. Your provider's quality should remain consistent and your orders should be there within the allotted time frame. If your current provider is not achieving these standards or if you have not yet found the right company for your business, we are here to help.
Mat Rentals is a tool to make certain your mat and uniform needs are being met. We have already researched most of the floor mat rental services in Canada and the United States. We have been incredibly diligent in the companies we refer because we want you to have the perfect company for your needs. Unfortunately there are always going to be companies who do not have any pride in their services. Since a mat rental company's products are a reflection of your business this could represent a serious problem. We work with companies who care about consistency, quality and service and take pride in what they offer.
Your mat services company is an important part of your business. Do not settle for substandard service or no service anymore. Call us and give us the opportunity to find the mat services company that can handle all of your needs properly and professionally. You have enough to worry about without adding mat service rentals to the list.