Logo Mat Rentals
Find Logo Mat Rentals In Your Area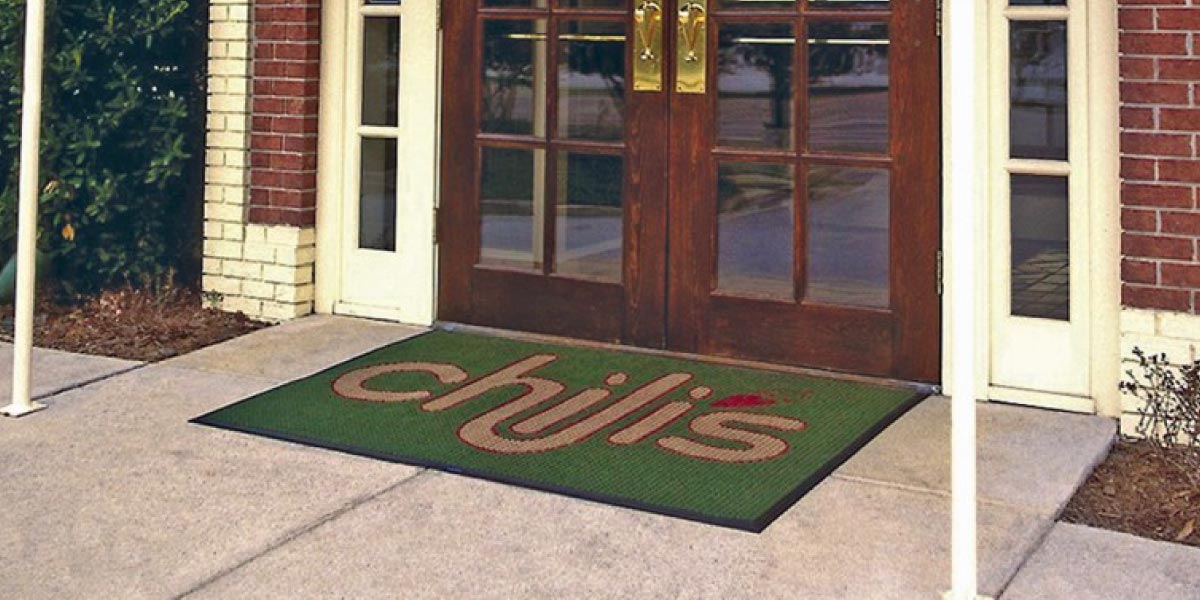 For a business, first impressions are everything. You work hard to keep your storefront looking nice and clean. Making a great impression with a logo mats rentals company is also a great idea. It adds to the great image and brand you've worked so hard to create. Renting logo mats is an easy, affordable and convenient way to make your business stand out from the crowd. That's where Mat Rentals comes in. We'll find you up to three free quotes from the leading companies in your area. You get to skip the hassle of having to make many calls to get quotes.
You may be wondering how our service will further benefit you. It's simple, we do all the legwork for you. We verify that each logo mat rentals company is reputable through references and making sure that the company is financially healthy and that they're fully compliant with all legal regulations. We're diligent in making sure our customers are happy with their logo mat rentals company. We ask each company to provide a survey regarding their experience. The survey is completely optional but helps us to ensure great service is received. We have an A+ rating with the Better Business Bureau and work with companies of all sizes.
All it takes is one call to our friendly, helpful associates and we'll have you on the way to finding a great logo mat service quickly. We also offer a wide array of other services such as anti-fatigue work mats, restroom mats, custom supplies and also laundry services. Watch our
video
to learn exactly how the service works and what to expect. You can request a free quote anywhere in the U.S. or Canada right on our website, or with a quick call to our toll-free number. Get started quickly and give us a call today at 888-712-4669!