Commercial Mat Service
Find Commercial Mat Service In Your Area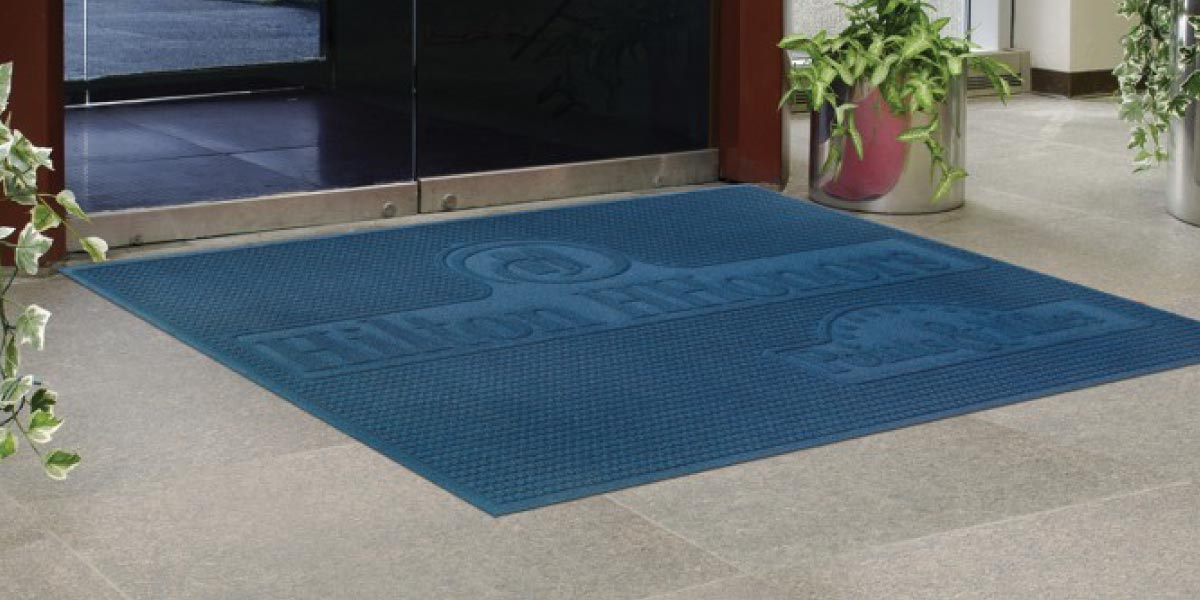 If you are a business owner, you understand the importance of having the necessary supplies to operate your business properly - especially in a service-oriented business such as a restaurant or hotel. There are many critical components that are necessary to safely and properly run your business, such as commercial floor mats.
Depending on the nature of your business, you may need several different kinds of mats, such as safety mats, anti-fatigue mats or mats bearing your company's name or logo. Finding a dependable commercial mat service is critical to the safety and well-being of your customers and employees.
At Mat Rentals, we specialize in finding the right local mat rental company for your business. We work with a large variety of distributors to find the best possible commercial mat service in your area. All of the companies that we recommend have passed a rigorous process of prescreening. We diligently research quality, consistency and reliability to ensure that we recommend only the best.
Whether you need traditional mats or something more custom, or whether you own a large commercial business or a small independent company, you can count on us to find the service that will do the job best. We provide information on distributors that carry all kinds from restroom mats to heavy duty commercial mats as well. Whatever you need, we can find the right supplier for you!
Why spend your valuable time and money driving from place to place to find the right commercial mat service? We can save you both time and money (and probably some frustration too) by doing all the research for you. The process is easy: simply go to our online form, enter some basic contact information and let us know the kind of mats you need and that's it! We will get back to you with free quotes from up to 3 providers in your area. And, while you are in no way obligated to choose any of them, we're confident that they will provide exceptional service.
Stop wasting time and energy and contact us today through our online form or call 888-712-4669 for your best mat service!