Commercial Soap Dispenser
Find Commercial Soap Dispensers In Your Area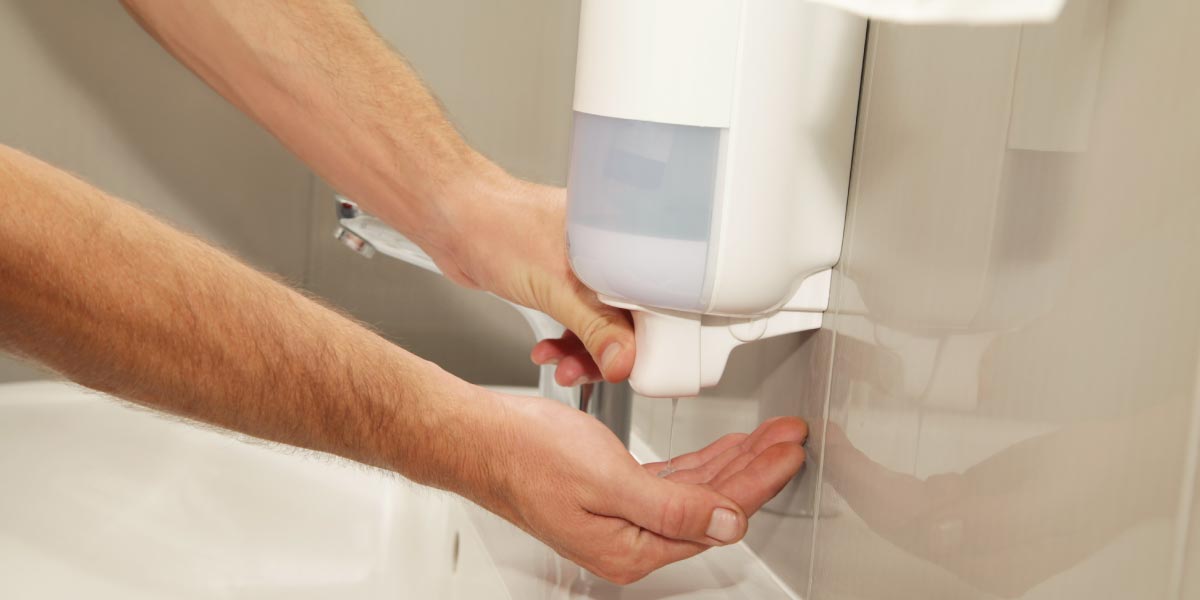 While running a business we understand the importance of cleanliness. That's why we offer sanitation products to clients to ensure that they are avoiding germs, and keeping their business within compliance. We could help you get a quote on the cheapest, yet, most reliable commercial soap dispenser in your area. We understand that one individual alone goes to the restroom multiple times a day. So, imagine the number of times that the bathrooms in your business is visited by not only customers, but employees as well.
There is a need for the proper sanitation in your business' establishment, and we have access to just the right products and services. There are a multitude of things that a business owner has to worry about, but sanitation shouldn't be one of them. Our goal is to match you up with the best services and products in your area. We offer up to 3 quotes to make you more aware of what's offered, and you choose which company is most suitable for you. We are reaching out to restaurants, medical facilities, industrial/automotive businesses, hotels and any other establishment that's looking for sanitation services.
Another product that we believe is important for your business - mats. We offer mat rental quotes not only for sanitation, but to also help your employees lessen the tension and discomfort that they may produce from standing for a long time. For example, we offer anti-fatigue mat quotes. It is proven that these mats help to reduce the risks of injuries and discomforts from standing for a long period.
If you are a business owner and you would like to reach out to us, feel free to give us a call at 888-712-4669. You could also fill out our online form for more information on getting a quote for a commercial soap dispenser in your area.